Rock Your Outfit With These Fashion Trends
The fashion world stayed quiet for a  while because of the breakdown in the economy caused by the pandemic. It is now time to introduce and unveil a new set of collections and serious designs in the market. Some brands created trending outfits and styles that caught the attention of the people in the fashion industry. This 2021, there are powerful and influential brand ambassadors that helped companies in advertising their items. The details of pieces of clothing created are out on every social media platform. People knew the trending styles and fashion statements this season. We highlighted some of them, and you can check them out to see what fits you perfectly.
Oversized Boyfriend Jackets
Fashion styles from the '80s are now hitting with a bang, like the recreation of oversized boyfriend blazers and jackets. It is best to purchase and have one of these pieces of clothing in your wardrobe because it can cinch your waist and elongate your legs. You can count on it while wearing your favorite trousers or leather shorts. Also, you can have a modern style vibe from this and look effortlessly chic.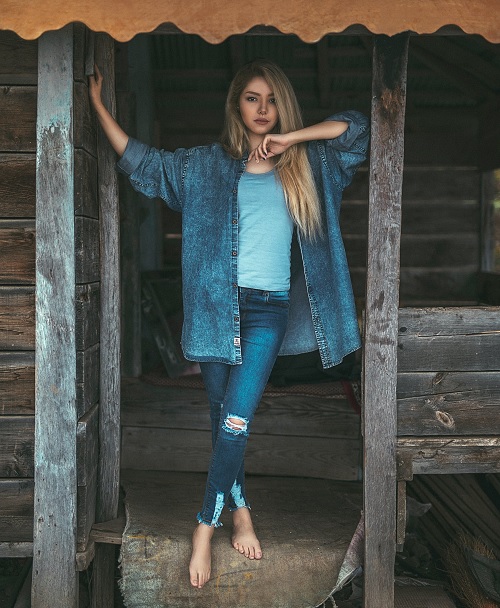 Black Facemasks
The protocols say that people must wear facemasks to avoid acquiring the virus or spreading it. Because of this, most people want to wear masks beautifully and with a fashion sense. The black facemasks are rending because they can match in any outfit you have. You can choose masks made from different fabrics, but we suggest you have a silky one so you can breathe easily. Some facemasks have embellishments and different designs and patterns that you can match with your outfits. Upgrade your masks and add them to your fashion statements.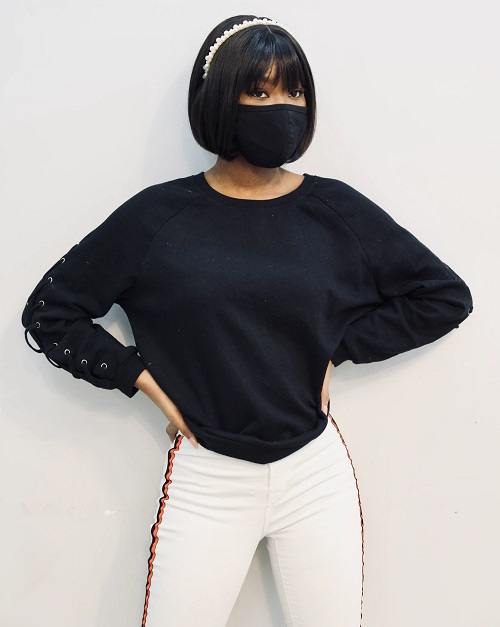 Head Scarfs
Some fashionistas got their inspiration from the 50s and 60s. The industry is now hitting head scarves for protection and additional fashion statements. You can choose the design you want, like silky, floral, and intricate patterns. It is up to you to decide if you want to match it up with your outfit. Wrap it up under your chin and extend it around your neck for another style.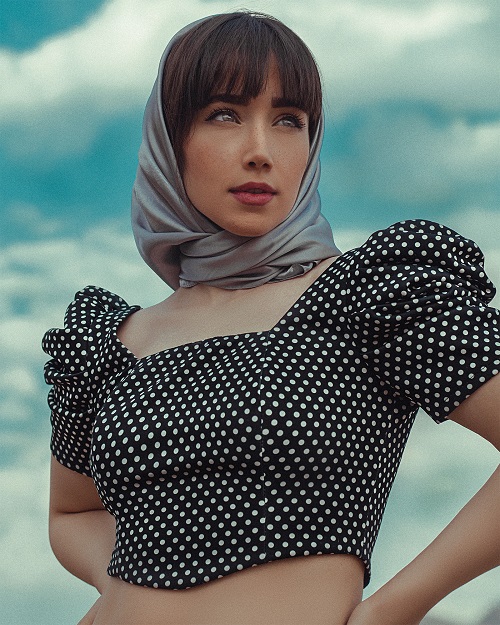 Pastel Tones
The fashion trend in dominating pastel tones spread across the fashion industry. It is best to consider keeping them in your wardrobe and get ready for the summer vibe. You can count on these trends because they suit every skin stone. Choose something that soothes the eye, like mint green shirts or soft lavender trench coats. The buttery hues can also be a trend during the summer season and elevate your fashion statement's aesthetic vibe.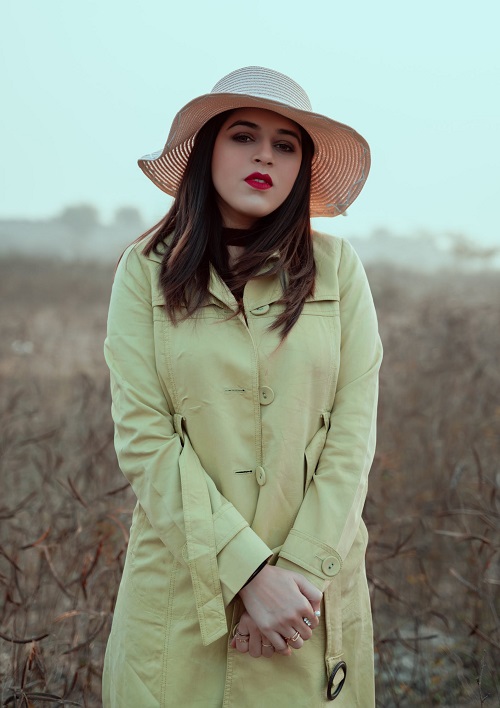 Folk-inspired Coats
You can count on folk-inspired coats if you want a beautiful and intricate buddy for the upcoming summer season. If you feel that the temperature is dropping while wearing these coats, we suggest you put on some layers of lace and embroidery to keep you hot. You can choose between monochrome brown and black if you want to embrace the vintage vibe. Also, choose among the bright colors for better and wider choices.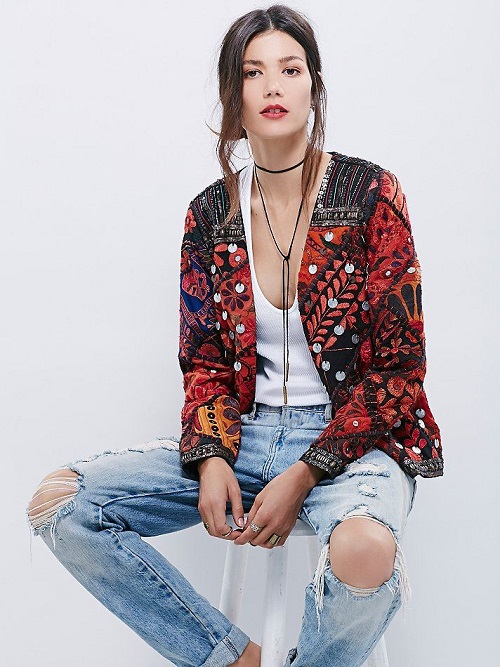 Shop your Fashion Outfit at FairySeason.com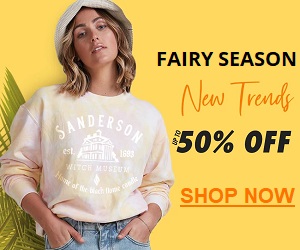 Wearing trendy outfit always gives refreshing vibes. And speaking of outfit, Fairy Season provides large collection of fashion brands and ships globally. They aim to sell high-quality products including clothing, tops, shoes, accessories etc. Visit Fairyseason.com for their latest fashion arrivals and on-going promotions.
Tags :
FairySeason